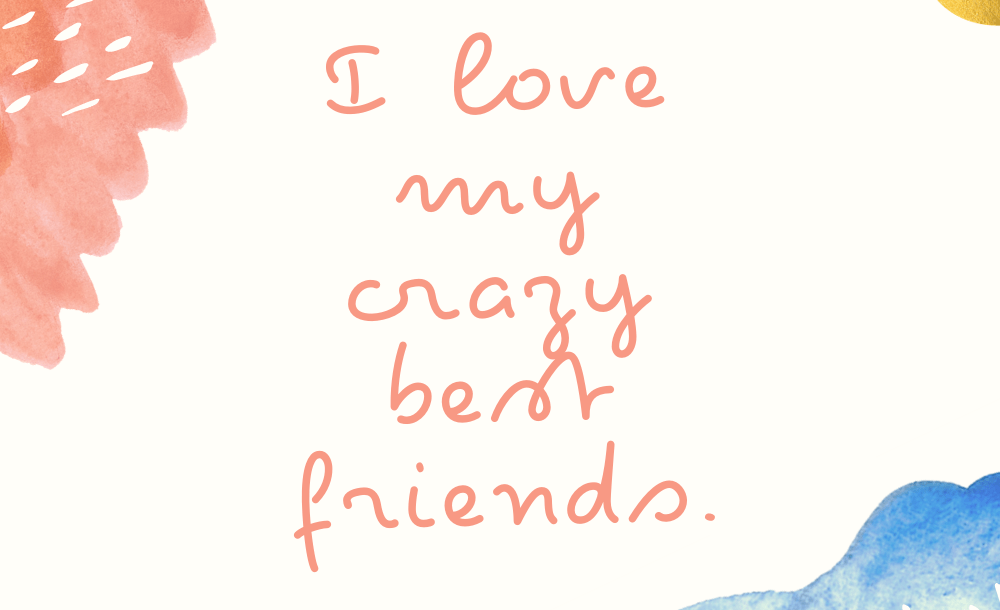 Choose your "12 Short Best Friend Quotes For Instagram" for best friends and rock your instagram profile.
If you'd be beloved, make yourself amiable. A true friend is the best possession.

– Benjamin Franklin(wikipedia)
Recommended for You:
1. Life is better with true friends.
2. Friends become our chosen family!
3. Love is beautiful, friendship is better.
4. Real queens fix each other's crowns.
5. Good Times + Crazy Friends = Great Memories!
6 .Best friend? Nah. She's my sister.
7. True Friends Are Like Diamonds.
8. Friends 'till the end.
9. Every girl needs a boy best friend.
10. No friendship is an accident.
11. My best friend is the one who brings out the best in me.
12. A true friend is one soul in two bodies.